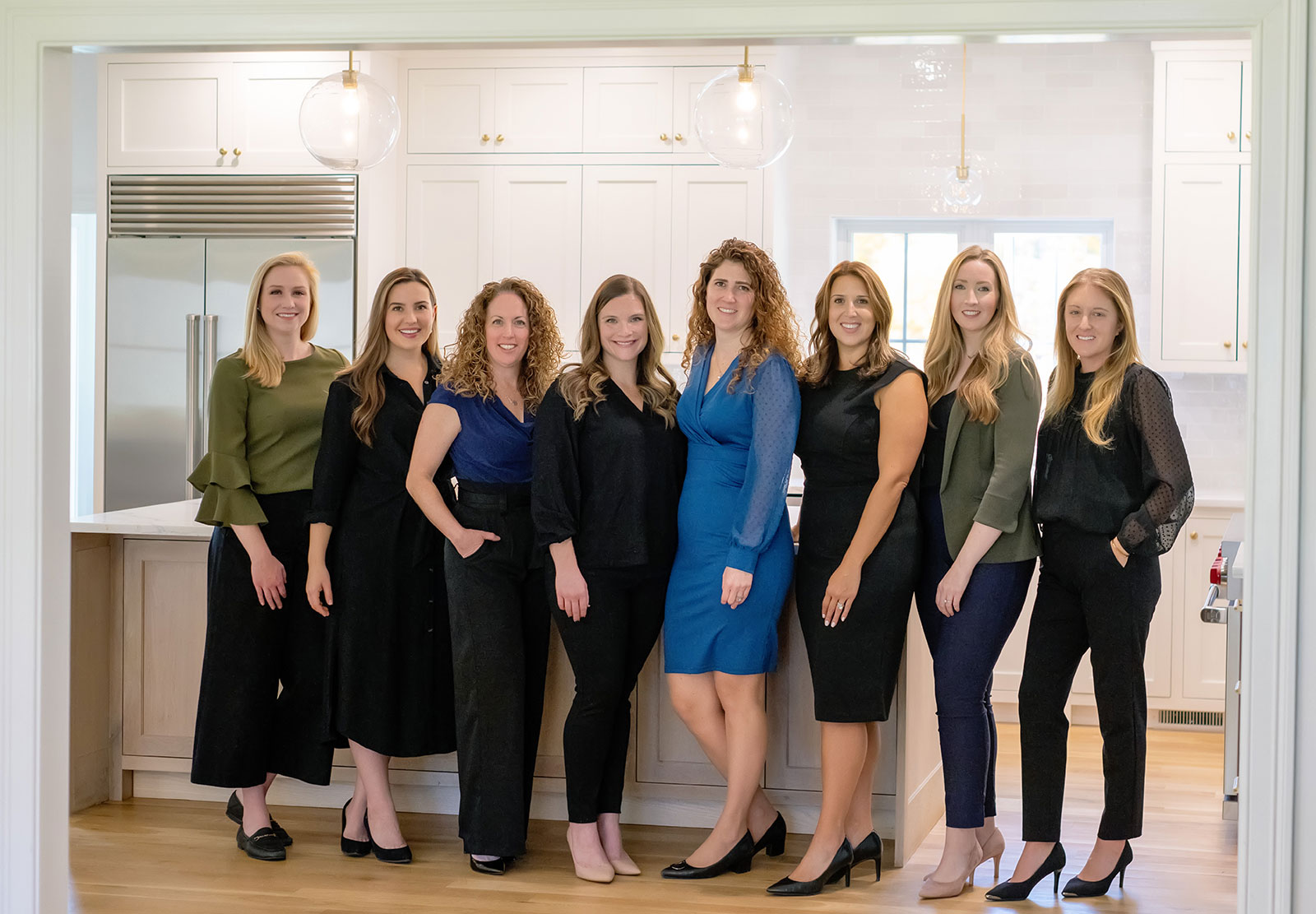 Pritchard Homes Team
Pritchard Homes Team is a local, innovative, boutique-style real estate team in Connecticut with a strong focus on simplifying the buying and selling process through the elevated marketing of your home and exceptional client services. Through our marketing, networking, prospecting, and creative strategies, we are able to differentiate our clients' experience from your traditional real estate transaction.
As local residents, our sales agents and home marketing specialists offer you everything you need for your next real estate endeavor. Whether you are looking to sell, buy, rent or invest, our Realtors will be with you every step of the way. As a client of the Pritchard Homes Team, you will receive a "white glove" approach, from the initial meeting to the closing table and everything in between. We are more than Realtors. We are home "matchmakers", stellar selling agents, and, as homeowners ourselves, we fully understand that there is so much more to picking out your home or putting a sign out front. We take pride in our relationships with our clients and our collaborators.
With over $150 million in real estate sales, the Pritchard Homes Team's modern approach to the marketing of your home and "out-of-the-box" home search technique ensures our clients receive the best care when selling or buying their home. Working with the Pritchard Homes Team takes you beyond the real estate transaction. It's time to elevate your real estate experience!
Contact us at
info(at)pritchardhomesteam(dotted)com
Send Me A Message Got any questions? Get in touch